Probiotics
30 Billion CFUs & 16 Strains Our superior probiotics delivers 30 billion CFUs greatly reflecting your gut diversity, which may help your digestive and immune system work better.
Buy Now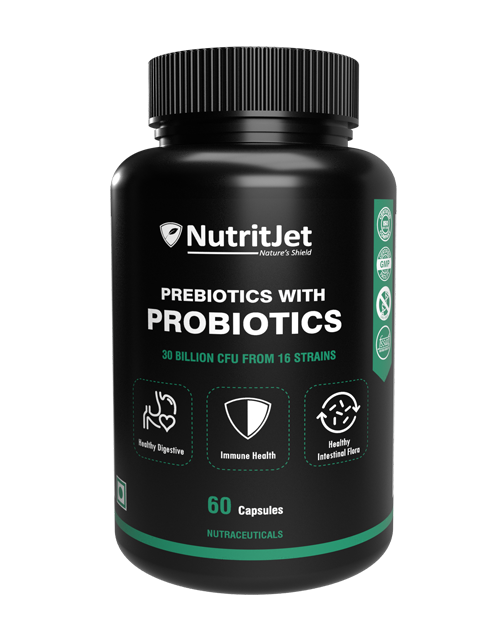 Good health in
a Bottle
Made with pure & safe ingredients
We believe in powerful, naturally-derived ingredients that deliver real results. Our ingredients harness the potent powers of nature to heal and rejuvenate you, without the harm.
Triple tested formulas for effectiveness
We test our products with multiple ways so it gives confidence and peace of mind to get maximum values from it. it's also tested by 3rd party labs for potency and purity to ensure you get exactly what you pay for.
Combined resource of nature & science
Our formulations are backed by science and manufactured with strict controls so you can feel safe & good about using our products to fuel your best self.
FLAT 50% OFF! 😍 Limited time deal. Get it before time runs out!